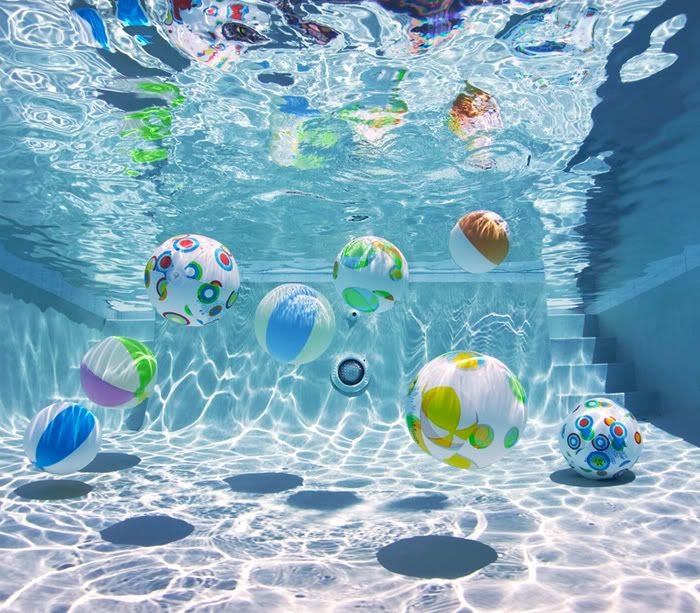 I hope you all have been enjoying the beautiful weather this summer. I, for one, am feeling refreshed, energized, and inspired. Nothing has really stopped around here, but I've given myself permission to relax more and to appreciate each day God blesses me with.
Even though Summer is almost over, there are still a few things I'd like to cram in before it's all gone. Namely, a few beach trips, 1 or 2 trips to the nearby amusement parks, and copious amounts of food off the grill.
I am officially back to blogging now and still plan to take it easy and enjoy my absolute favorite season. Only a few more weekends left of Summer…. better make 'em count!